Will These Arguments Ever Stop?
And how couples can avoid them…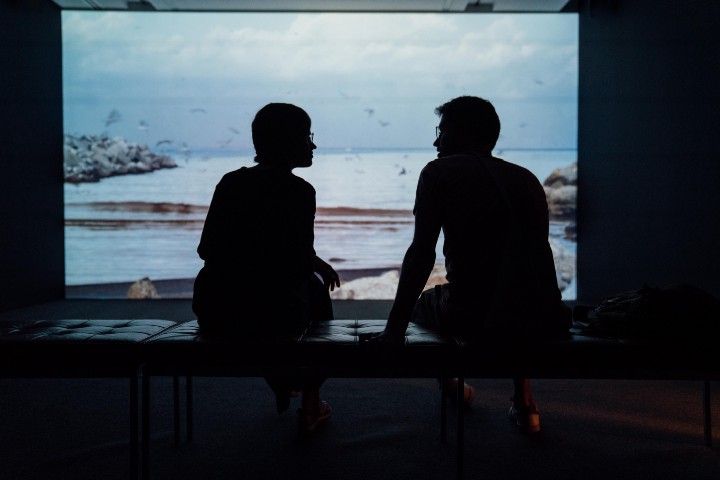 You woke up this morning, feeling hurt and frustrated from the argument the night before with your husband.
You usually enjoy your morning coffee and a little meditation.
But this morning you're feeling like you're just going through the motions of getting ready for work because you're feeling grumpy and unloved.
When you leave for the drive to work there is no
"Goodbye, honey. Have a good day"
Maybe you're asking yourself
"He is so generous. He gives me everything I want! I am so lucky!"
"What am I going to do? We have this same argument over and over and we never resolve anything."
You may be wondering
"Can't we just talk things through and move on?"
If you can relate to this scenario, you may be asking yourself,
"Isn't there a way that we can talk to each other in a way that we both feel heard and understood."
The answer is "YES"! and I can show you how to have a disagreement in a loving and respectful way without it becoming an argument.
BONUS TIP: Get Weekly Live Tips Every Sunday on Love, Marriage, and Life
Sending blessings,
Melva