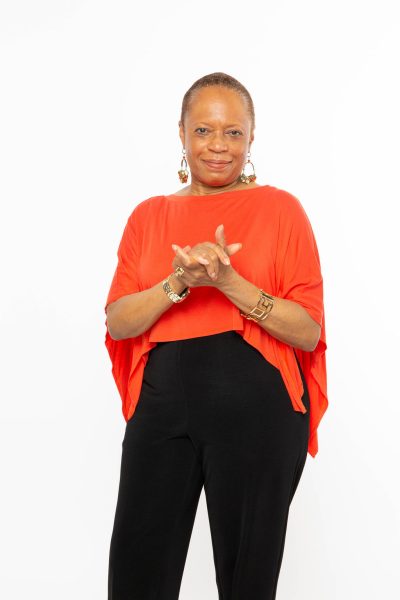 About Melva Johnson
Melva has more than four decades of experience as a psychotherapist, relationship educator, workshop leader, public speaker, co-author, and consultant. She has appeared with her late husband, Jesse on local and national radio, as well as, television
shows, and been featured in numerous print media.
She has a Master's Degree in Social Work from the University of Michigan. She is a Licensed Master Social Worker (LMSW) and certified Imago Relationship Therapist, Workshop Presenter, and Consultant.
Melva says, "Every day, I see couples determined to beat the odds and work towards healthier, happier relationships. I am here to provide the guidance and support you need to achieve that goal.
I personally know the ups and downs of marriage with my late husband, Jesse, and know from personal and professional experience how to work together to create lasting love to thrive together for over 40 years. I would like to share with you what discovered."